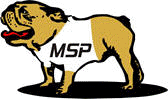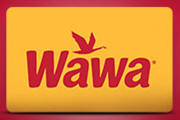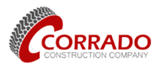 Congratulations to the 2020 Academic All State Wrestlers and Managers
____________________________
Congratulations to The Charter School of Wilmington for earning the
Delaware Wrestling Alliance Team Academic Award
Recognizing the highest average GPA of the varsity wrestling team!
____________________________
The NWCA Awards the DWA with the
​"Dan Gable Making a Difference in Wrestling Award"
The Delaware Wrestling Alliance received the 2016 Dan Gable Achievement for making a Difference in Wrestling Award from Mike Moyer & the National Wrestling Coaches Association (NWCA). Dan Gable Presented the Award to the DWA at the NCAA's Wrestling Championships in New York City. Pictured here are Ron Eby, Donna Silvestri, Dan Gable, Bob Shaw, Steve Lex, Tommy Abbott, Ed Janvier & Vic Leonard.
To find more info on DWA click the icon below: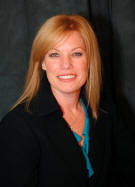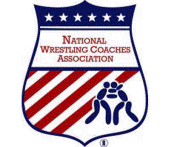 Senator Poore Supports the 2014 Beast of the East